South Chicago Dance Theatre
Energy. Power. Grace.
WHAT'S HAPPENING AT THE SCDT?
We're excited to announce our partnership with D-Composed ; an intimate chamber music experience that seeks to highlight musicians and composers within the African Diaspora. Catch the SCDT and D-Composed performing Sunday December 16 at  Savage Smyth!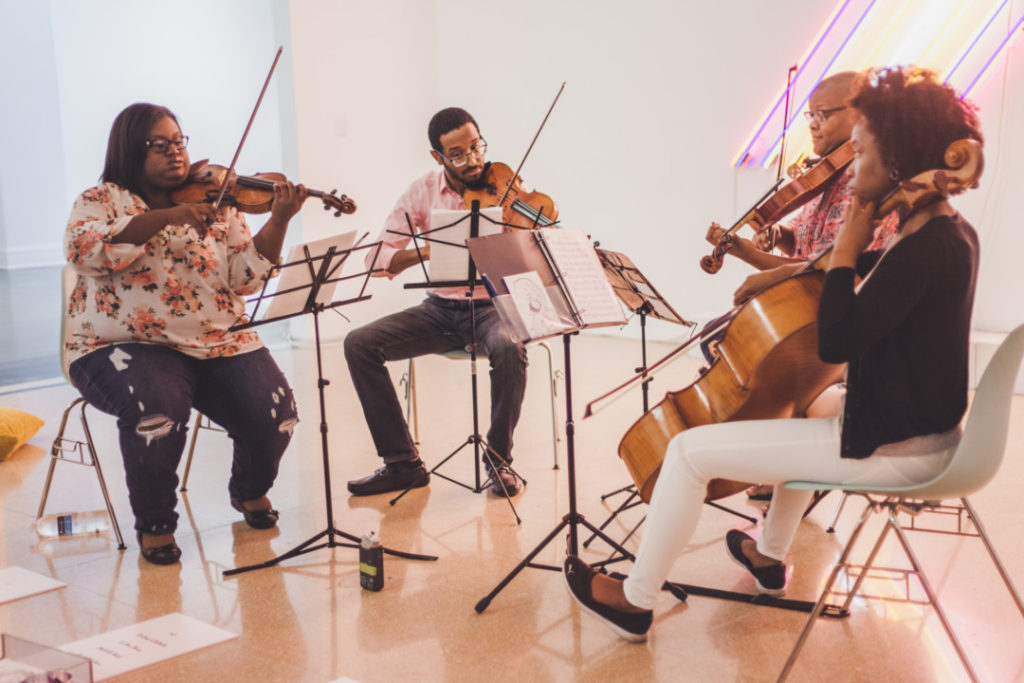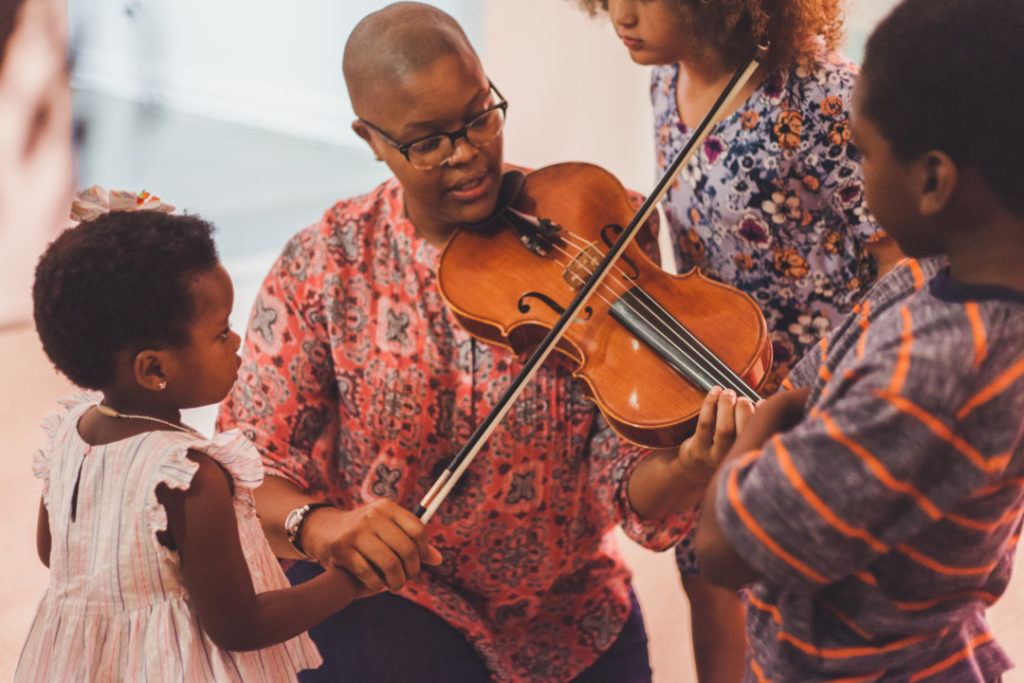 Visual artist Arthur Wright has begun a new series on the South Chicago Dance Theatre! To support his work visit GetItWright.Com.